The amount of content Schools & Universities want us to learn has never been more overwhelming.
The problem is that school only taught us WHAT to learn, not HOW to learn.
Knowledge only becomes Power when you learn to leverage your study methods to efficiently retain and apply that knowledge to your own life.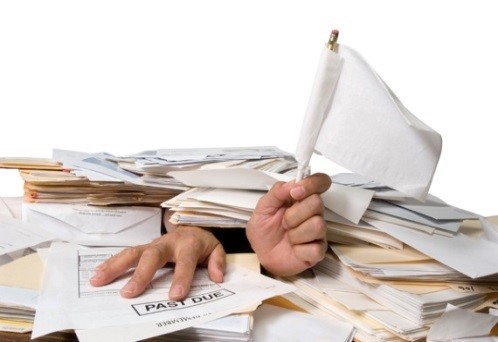 Here's What You'll Get With This Course: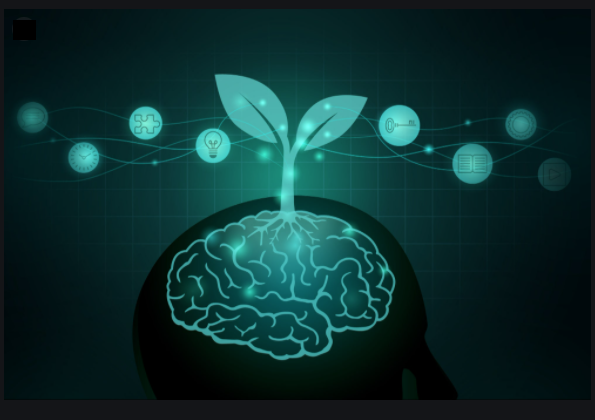 1. Mindset. Get inside the minds of successful students.
The truth is, top students think differently. So the fastest way for YOU to become a top student is to look "under the hood" and install the mindset and thoughts of top students into your brain.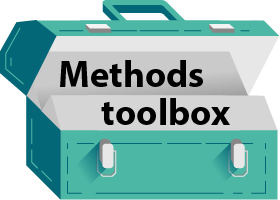 2. Methods. Look "under the hood" of top students and discover their study secrets.
Once you have the right Mindset, you will learn about study efficiency, exam efficiency, and the most efficient study habits of top students to help you get better grades and regain your free time.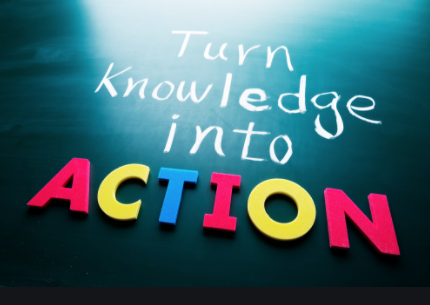 3. Action. Wisdom is Knowledge applied. Learn to be wise, not just knowledgeable.
Having the right Mindset and the right Methods will NOT change your grades if you don't implement what you learn. Our community of high achievers and I will personally keep you accountable so that you achieve your goals.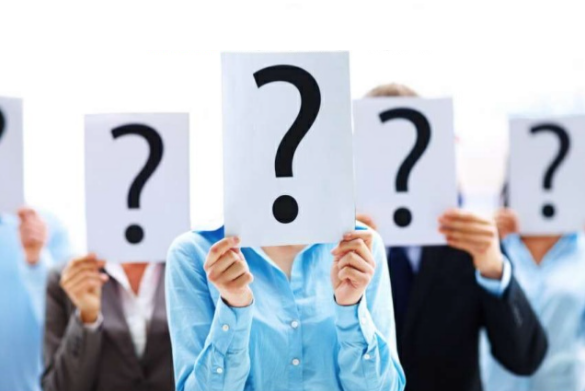 Who is this course for?
This course is for students who are TIRED of studying hard and:
(1) Are receiving grades that don't reflect the amount of sweat, blood and tears that went into their study, or
(2) Are getting the grades they want at the expense of all their leisure time.
Our programs have students from all over the world, including Australasia, Canada, the United Kingdom, and the United States.
Our students range from 13 to 30 years old, including high school, undergraduate, and postgraduate students.
I'll teach you everything I know about studying efficiently, from 15 years of experience, getting Top 10% in Pharmacy and Medicine, coaching 1,000+ Student Pharmacists, 1,500+ Student Doctors, 100,000+ High School and University Students worldwide, countless experiments, and many, many time-consuming mistakes that you can avoid.
What Do These Top Students Know That Others Don't?
I'll teach you the study secrets, principles, and strategies that enable these students to consistently get excellent grades while maintaining a good study-life balance.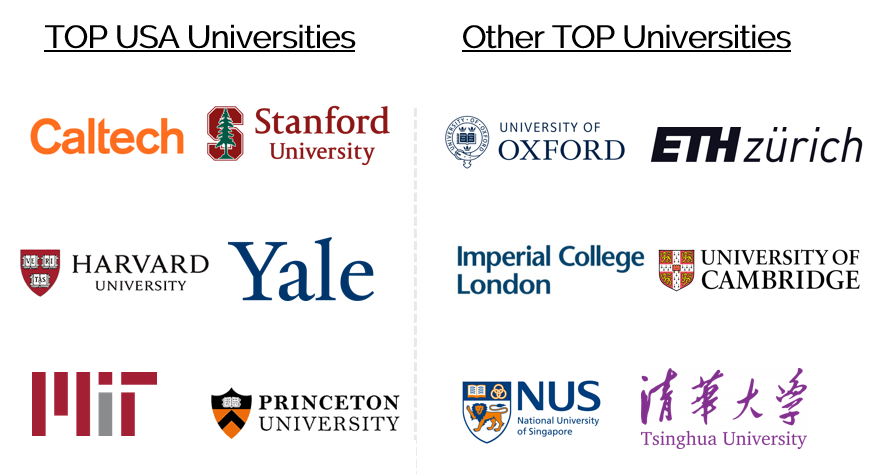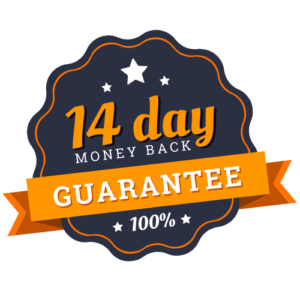 YES, there is a 14-day refund/money-back guarantee!
We offer a 14-Day Action-Based Guarantee.
After 1,000+ students taking our course and with minimal refunds, we are very confident in delivering you value and results as promised. We are also very confident that you will like the content of this course.
However, you can only determine whether you like the course by trying it out. Once you sign up to our full course and join the complimentary 28-Day Accountability Program, you have 30 days to complete the minimum tasks required for the first 14 days of the Accountability Program.
You'll be the judge. After completing half of the Accountability Program within the first 30 days of joining, if you are unsatisfied and believe that we have not provided you with enough value, you can simply ask for a refund, and we will honour it.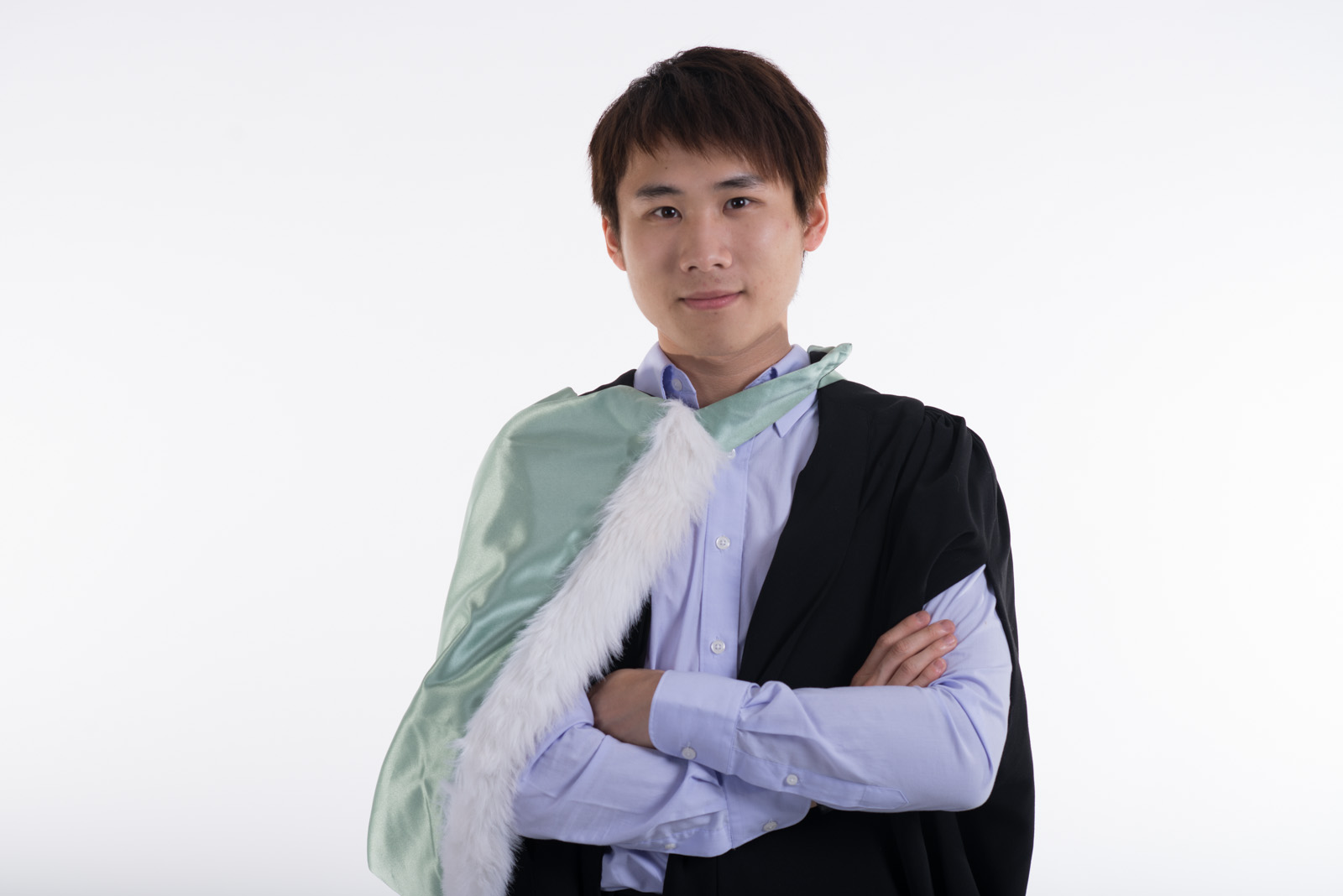 The only Study Efficiency course taught by a former Top Achiever in Pharmacy and Medicine
Teaching you everything I learnt from my 15-year schooling experience, going from a D, E, and F student in high school to Top 10% in Pharmacy and Medical School.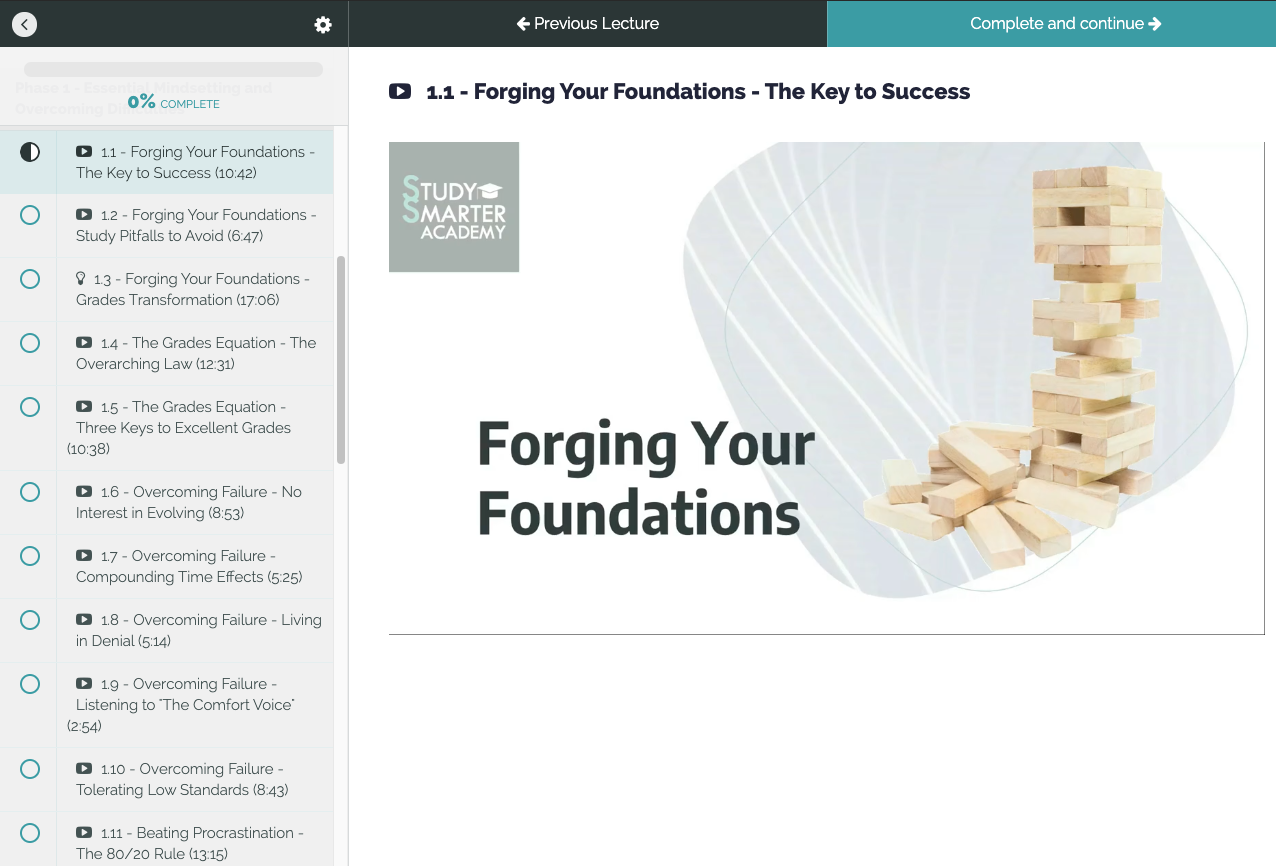 90+ On-Demand Video Lessons & Tutorials!
Covering the most essential elements needed to succeed in your studies that aren't taught at school. Includes Study Mindset; Study Inefficiency Diagnosis; Overcoming Procrastination; Unlocking Your Study Motivation; Productivity; Time Management; Study Planning; Peak Examination Techniques, and a LOT more.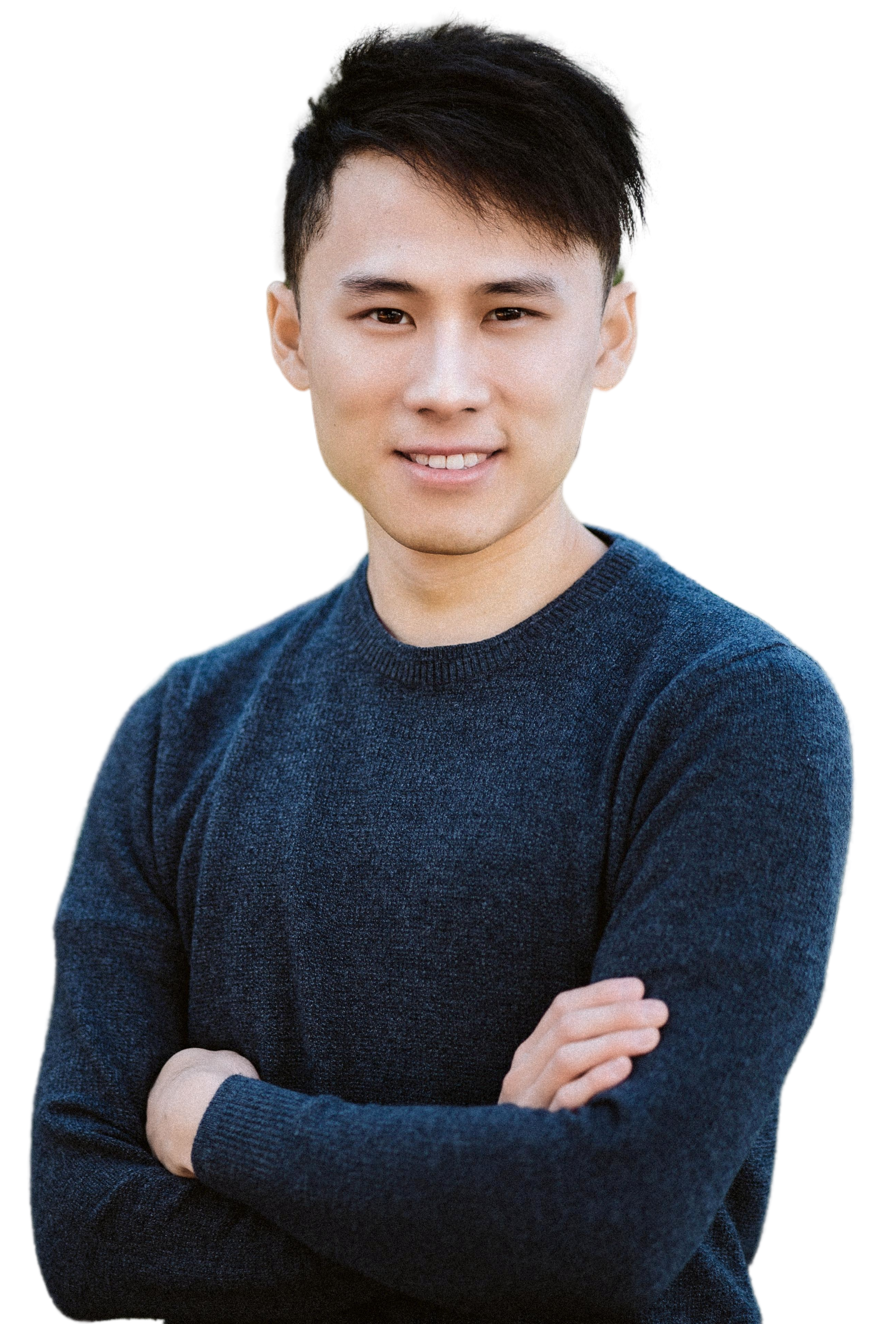 Meet Your Instructor
Dr Hugo is a Pharmacist and a Doctor working in New Zealand.
During his high school years in Auckland, he studied day-in and day-out but was still getting C/D/E on his report card despite daily private tutoring.
In his final year of high school, he learned to shift his focus from studying hard to studying more efficiently.
This was where everything changed.
He got straight As in his A-Levels, Graduated Top 10% of the Pharmacy cohort and Top 10% of the Medicine cohort.
Despite the heavy workload in Medical School, he managed to free up time and created online courses to help 1,000+ Pharmacy Interns and 1,500+ Student Doctors with their high stakes exam.
He also had more free time to pursue personal development and built a multi-million property portfolio along with his partner.
After medical school, Dr Hugo continued to pursue his passion in education:
He coached students from Top Universities in the world, including Cambridge, Oxford, Harvard, and Yale University.
Dr Hugo also helped countless high school students achieve excellent grades and get into Top Universities around the world.
Check out this student's review of the course!
✔️ Profound Change Since Joining